Greetings from snowy Virginia! I hope ya'll had a sweet, romantic Valentine's Day- whether you spent it with a significant other or your Galentines!
While you were busy picking out sweet presents and baking sweet treats, did you remember the sweetest member of your household? Your furry friend, of course!
In case you forgot to spoil your pup this February 14th, here are ten accessories I know you — and your pooch — are going to love.
1. Classic Food Storage Canisters
I'll be upfront – this is going to contain a LOT from Harry Barker, one of my absolute favorite online shops for dogs. I have some of these canisters and they are AMAZING. I highly recommend! (From $52, Harry Barker)
2. Metallic Gold Linen Dog Collar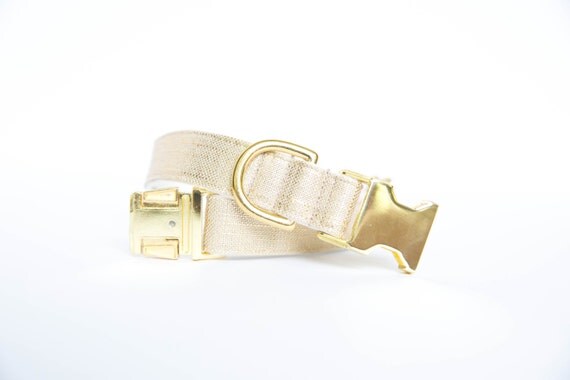 I love the subtle luxury of these collars! High fashion without a high price tag. ($35, from Pecan Pie Puppies)
3. Heart-Shaped All-Natural Dog Treats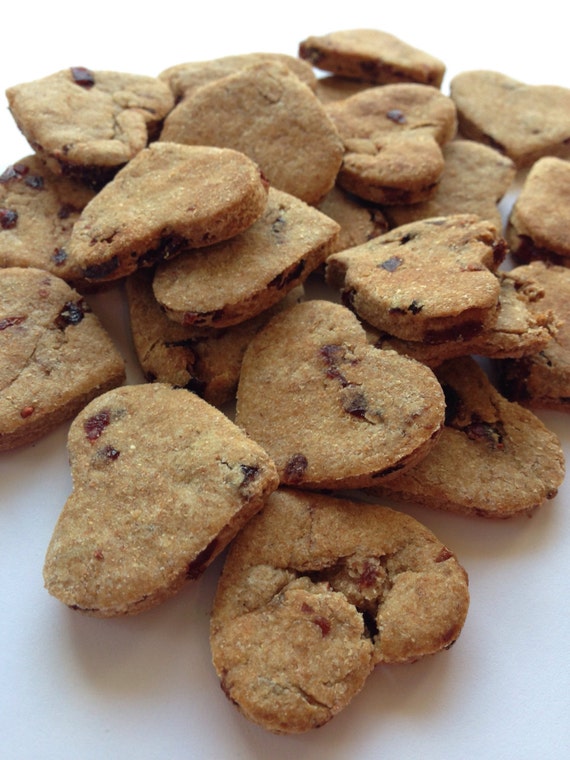 If your dog is anything like mine, the mere mention of "treat" gets the ears perked up and the tail wagging. Show them your love with these sweet, all-natural treats. ($6.50, Boca's Biscuits)
4. Utility Mat
This utility mat is from one of my favorite Richmond-based doggie boutiques, For the Love of Pete! This is great for sofas, cars, beds, travel and more. ($54, For the Love of Pete!)
5. NYC Dog Toy Collection
I was recently in New York City on business, and wish I could have brought these cute toys home as a memento from my trip! (From $12, Harry Barker)
6. Martha Stewart Pets Dog Bowl
When Martha Stewart does anything, it's a very good thing. Same goes for these cute, chic dog bowls. ($16.99 from PetSmart)
7. Hemp Dog Toy Storage
You'll need a cute place to put all your dog's cute toys! These classic dog toy baskets will blend in perfectly in your home. (From $36, Harry Barker)
8. Safari Round Dog Bed
Bring out your pup's wild side with these adorable beds. (From $150, Harry Barker)
9. Fox Squeaker Toy
If for no other reason, I included this squeaker toy from Martha Stewart Pets because — well — look at that face. ($4.19 from PetSmart)
10. LED Light Retractable Leash
When you live in a city, big or small, it's important to make sure cars can see you when you're walking your dog at night. This stylish and practical leash does just the trick. ($19, Real Simple)
Hug your fur babies and give them a belly rub!