Did you hear? There are only 23 days left until Christmas! Cue the panic!!!
If you've been busy making your list and checking it twice for all the important people in your life, you may be tearing your hair out to find the perfect gift. While you're worrying about the biggies – don't forget about the small, special, thoughtful gifts that can mean just as much (if not more) as the big, expensive ones.
Here are ten sweet stocking stuffers to help you keep your sanity (and your budget) in check this holiday season: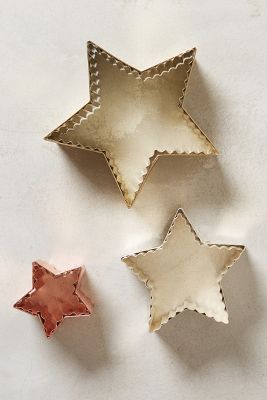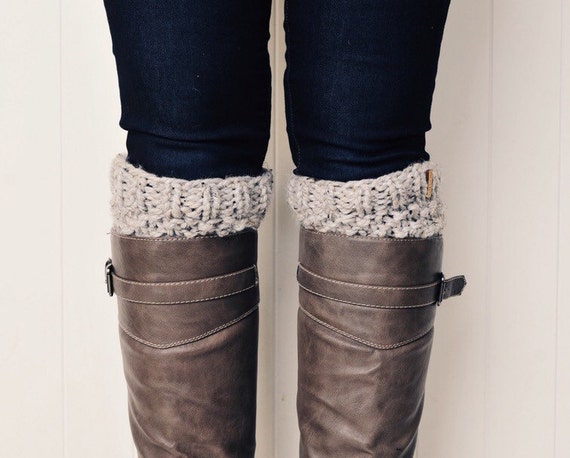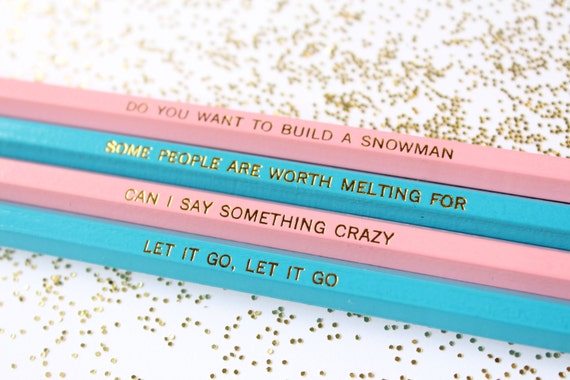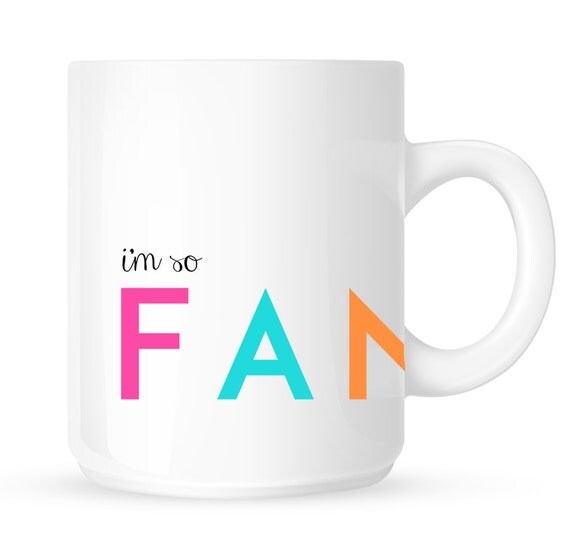 what's on your stocking stuffer list this year??? share in the comments below!